MANA TV
MANA TV telecasts Educational programmes in tune with the needs of the students'academic needs and demands of the job market. Mana TV telecast educational programmes to Degree students through Live and recorded presentations. Telecast of these programmes is from SAPNET studios.
The objective MANA TV is
To enhance the knowledge base of students and provide right skills and help students achieve their long term career goals.
To help students in rural and remote areas where there is shortage of faculty and infrastructure facilities.
To supplement classroom teaching for better understanding of the subject. To provide uniform teaching to all students.
To provide access to students to interact with the Commissioner, subject experts, Personality Development Trainers, ELF Master Trainers andintellectuals.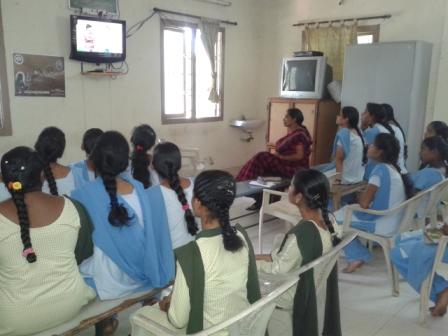 Glimpse of Mana TV Class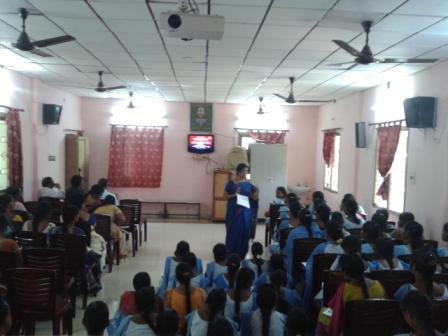 Glimpse of Mana TV Class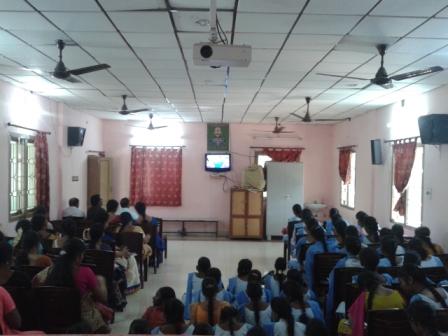 MANA TV